Is Social Bookmarking Still Important for SEO?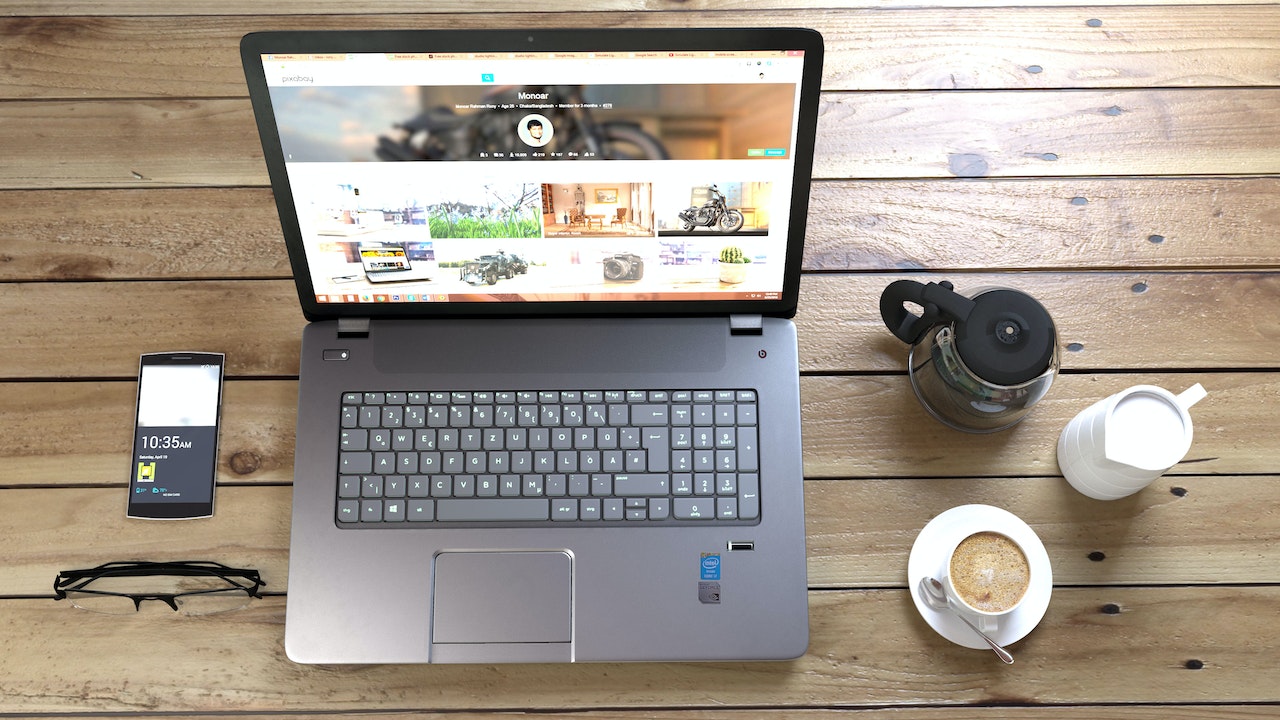 Social bookmarking is the act of saving a web page to a social media site or bookmarking service. When you bookmark a page, you are essentially telling other people that you found the page valuable and that they might want to check it out too.
Social bookmarking can be a great way to improve your website's SEO. When you bookmark a page, it creates a backlink to your website. Backlinks are one of the most important factors that Google uses to determine a website's ranking in its search results.
The Importance of Social Bookmarking
In the past, social bookmarking was seen as a major ranking factor. However, in recent years, Google has devalued the importance of social bookmarking for SEO. This is because social bookmarking can be easily manipulated.
Anyone can create fake social media accounts and bookmark pages to artificially inflate their website's ranking. According to a reputed SEO company in USA, despite this, social bookmarking can still be a valuable tool for SEO. It can help you:
Increase brand awareness: When you bookmark your pages on social media, you are essentially promoting your website to a wider audience. This can help you increase brand awareness and attract new visitors to your website.
Drive traffic: When people bookmark your pages, they are more likely to visit them in the future. This can help you drive traffic to your website and improve its SEO.
Improve your website's authority: When other websites bookmark your pages, it sends a signal to Google that your website is authoritative and trustworthy. This can help you improve your website's ranking in Google's search results.
How to Use Social Bookmarking for SEO?
There are many other factors that you need to consider in order to improve your website's ranking, such as creating high-quality content, optimizing your website for search engines, and building backlinks from high-quality websites. Here are some tips for using social bookmarking for SEO:
Choose the right social bookmarking sites: Remember that not all social bookmarking sites are same. Some sites are more popular than others, and some sites are more relevant to your niche. Do some research to find the social bookmarking sites that will be most beneficial to you.
Bookmark quality content: Only bookmark content that is high-quality and relevant to your niche. This will help you attract visitors who are interested in what you offer.
Promote your bookmarks: Once you have bookmarked your pages, promote them on your social media accounts and in your email signature. This will help you to get the word out about your pages and attract more visitors.
If you follow these tips, you can use social bookmarking to improve your website's SEO and drive more traffic to your website.